Backyard BBQ Grill Guide
Whether you're planning on buying your very first BBQ grill, or you're looking to expand your collection of grills on your patio, this backyard BBQ grill guide will help you decide which grill is best for you. With details on all the grills and Susie's favorite brands, consider this the ultimate low-down on backyard grills.
Susie, what grill do you use?
I don't just have one BBQ grill on my patio. I've slowly amassed a collection of grills that work for my needs and have all the bells and whistles I love.
So here is the rundown on the different grills and my favorite of each type with their strengths and weaknesses. I also included links for budget-friendly options (perfect if you'd like to branch out and try something new!).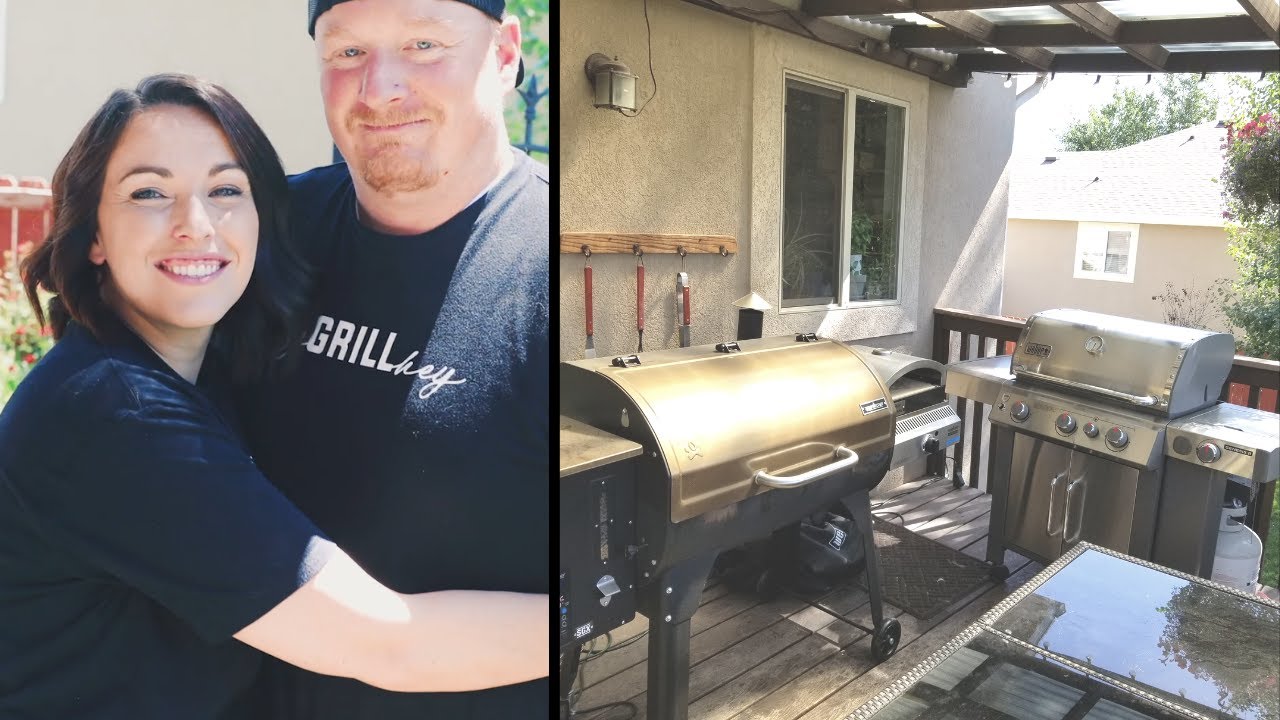 Better Tasting BBQ
Making dinner for your family should be a delicious experience, and Hey Grill Hey is here to help.
Check out our online store for rubs, sauces, and grilling tools to make your BBQ taste better with less stress. Quality ingredients, no liquid smoke or high fructose corn syrup, and flavor that the whole family will love.
Shop all products
Join the Grill Squad
The Grill Squad is our exclusive membership program that will transform bland cookouts into booming barbecues that you'll remember for a lifetime. The technique and skills you learn will bring your backyard cookouts to a new level. For the cost of a full brisket, you'll get annual access to an exclusive BBQ community, Pitmaster Classes, discounts, and much much more!
Learn More